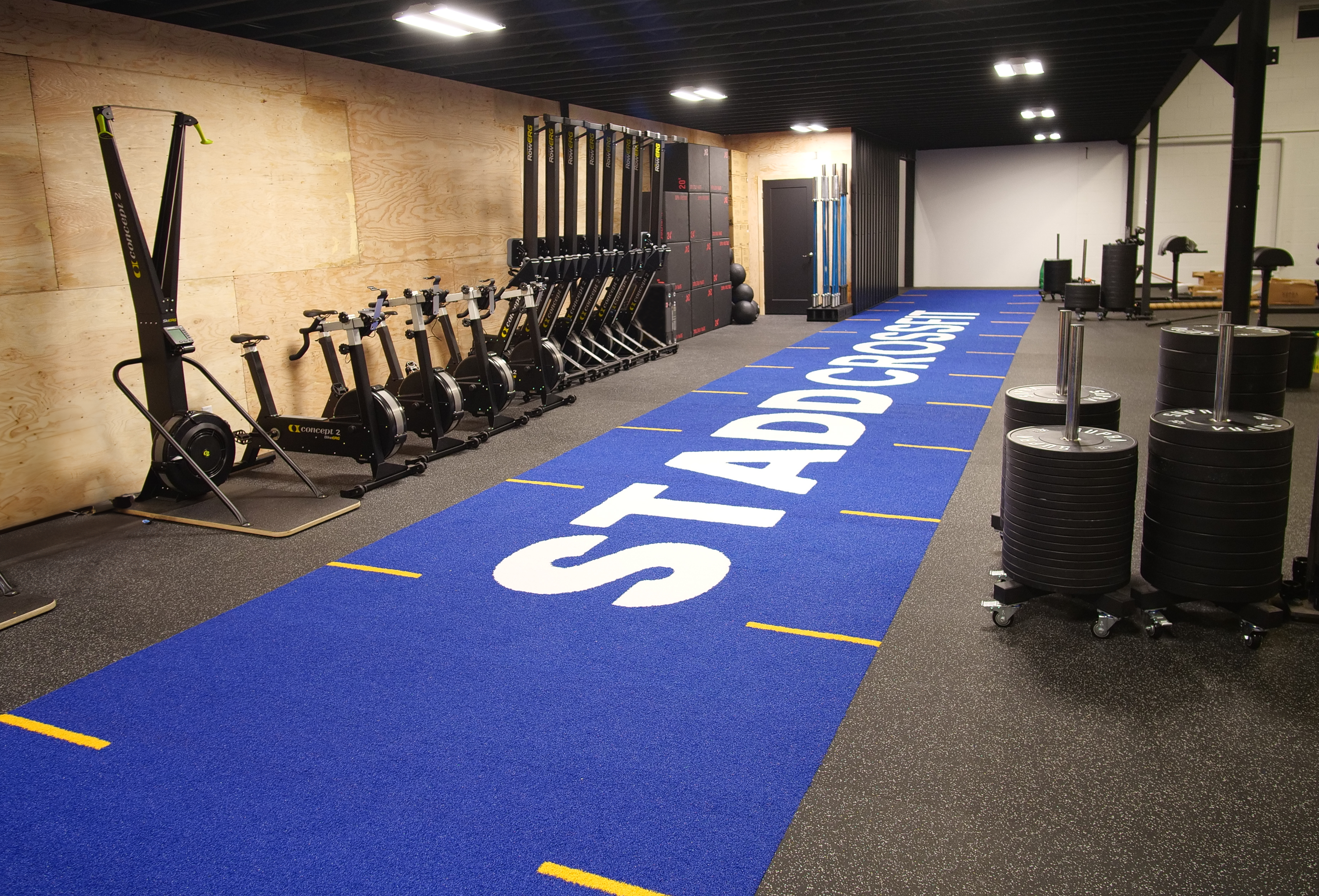 SHAPING YOUR GYM'S UNIQUE IDENTITY
CUSTOM TURF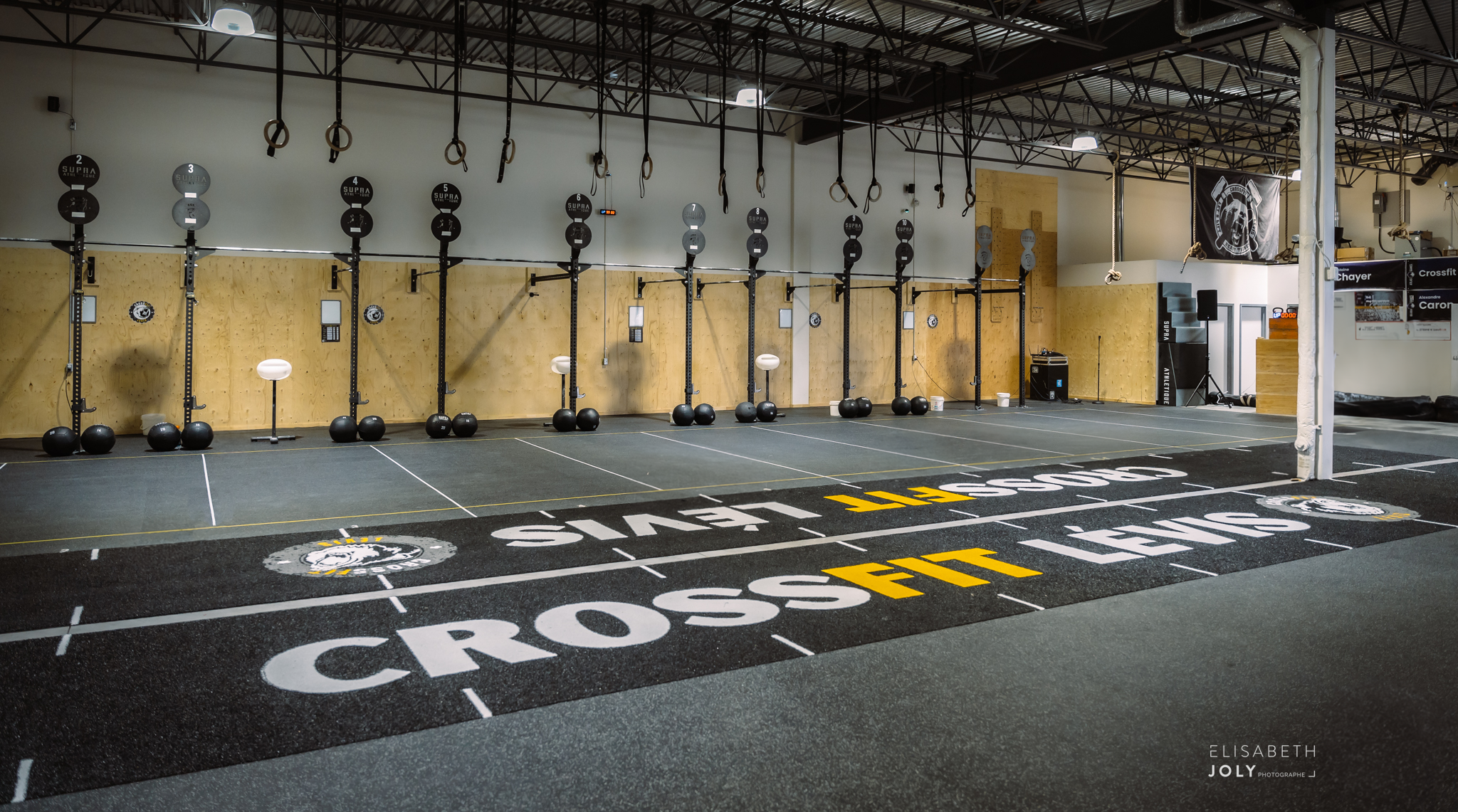 SHAPING YOUR GYM'S UNIQUE IDENTITY
CUSTOM TURF

1. Chose your design
Design your turf with customizable options including base color, hash marks, padding choices, logos, and text.

2. COMPLETE CHECKOUT
Complete your checkout to initiate the production of the turf computer plan. For any additional customizations not available in the online customizer, such as different size options, please contact us here.

3. Approve Turf Plan
Once you have checked out or contacted us with your turf requirements, we will email you an official turf plan that must be approved before launching the production.
See what sets our turfs apart
SUPRA MADE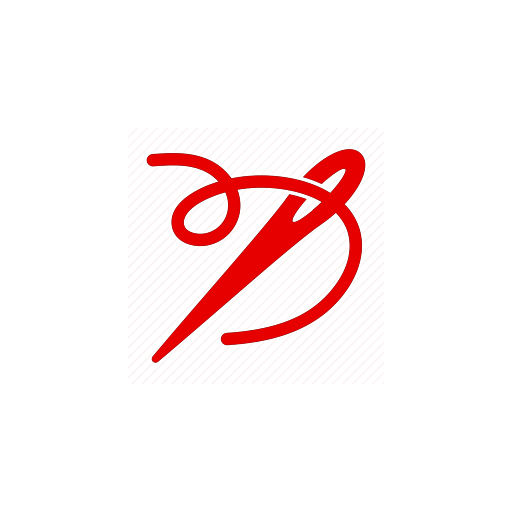 Color Grass
We utilize colored grass instead of printed logos to ensure that your branding won't fade over time.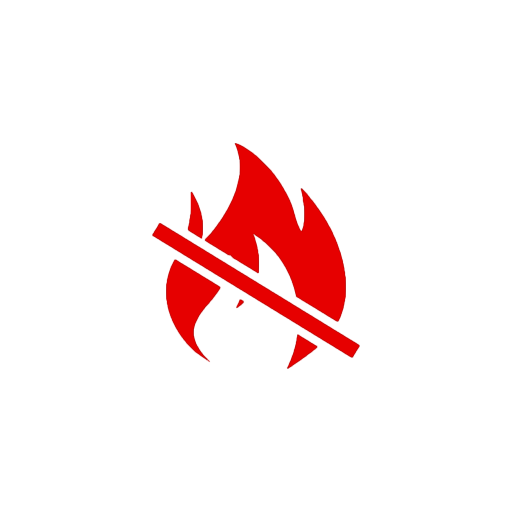 FIRE RESISTANT
Our turf has passed a fire test, ensuring it remains fire-resistant even under high friction caused by intense workouts.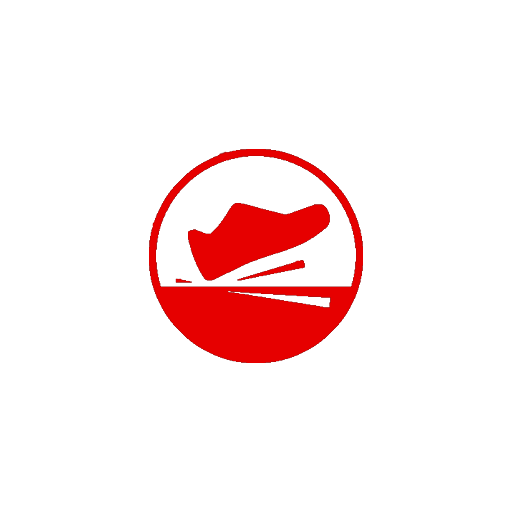 SLIP FREE
The turf has undergone slip testing at inclinations of up to 28 degrees and remains non-slippery even at this angle.
Take a closer look
SUPRA TURF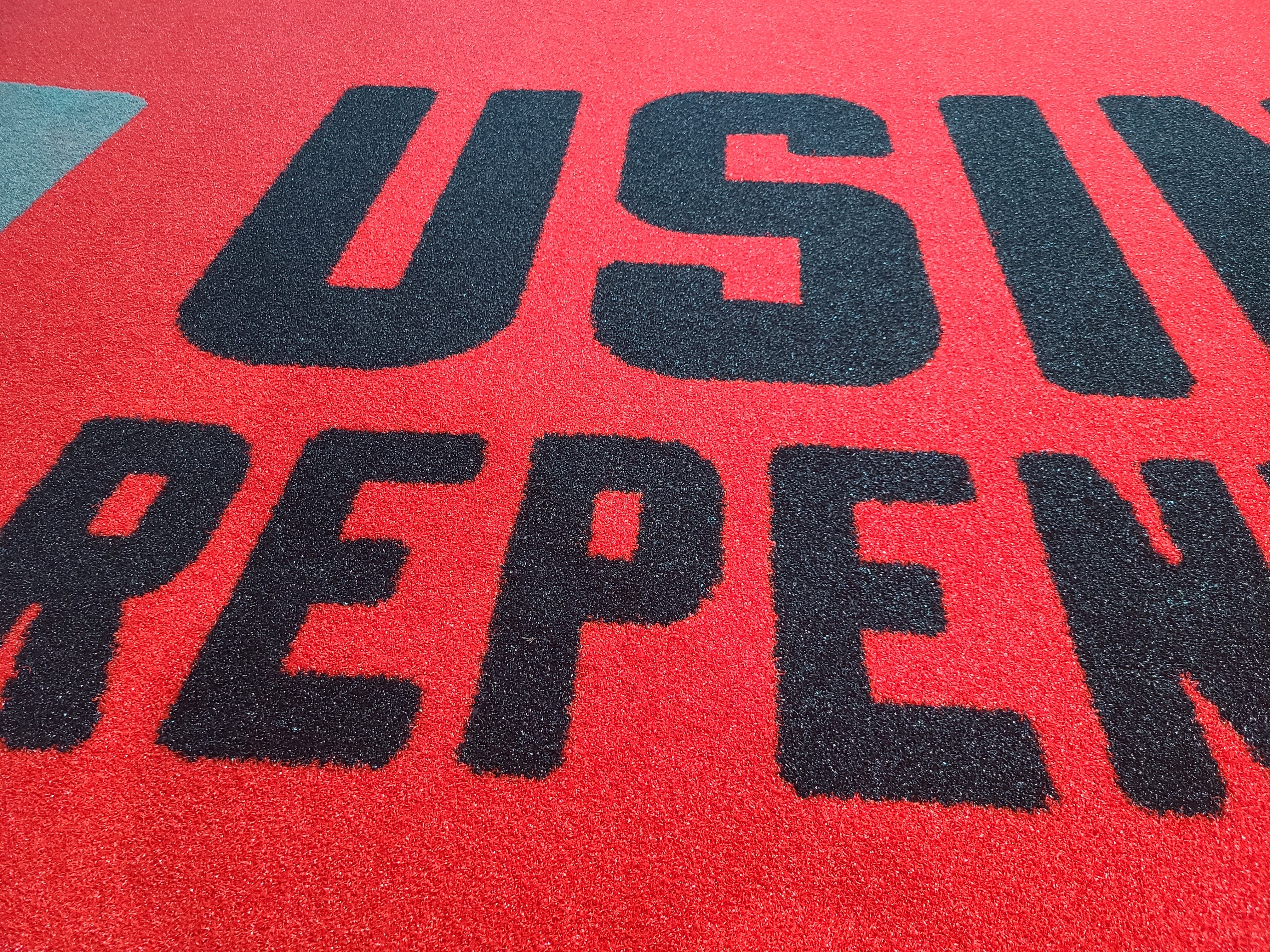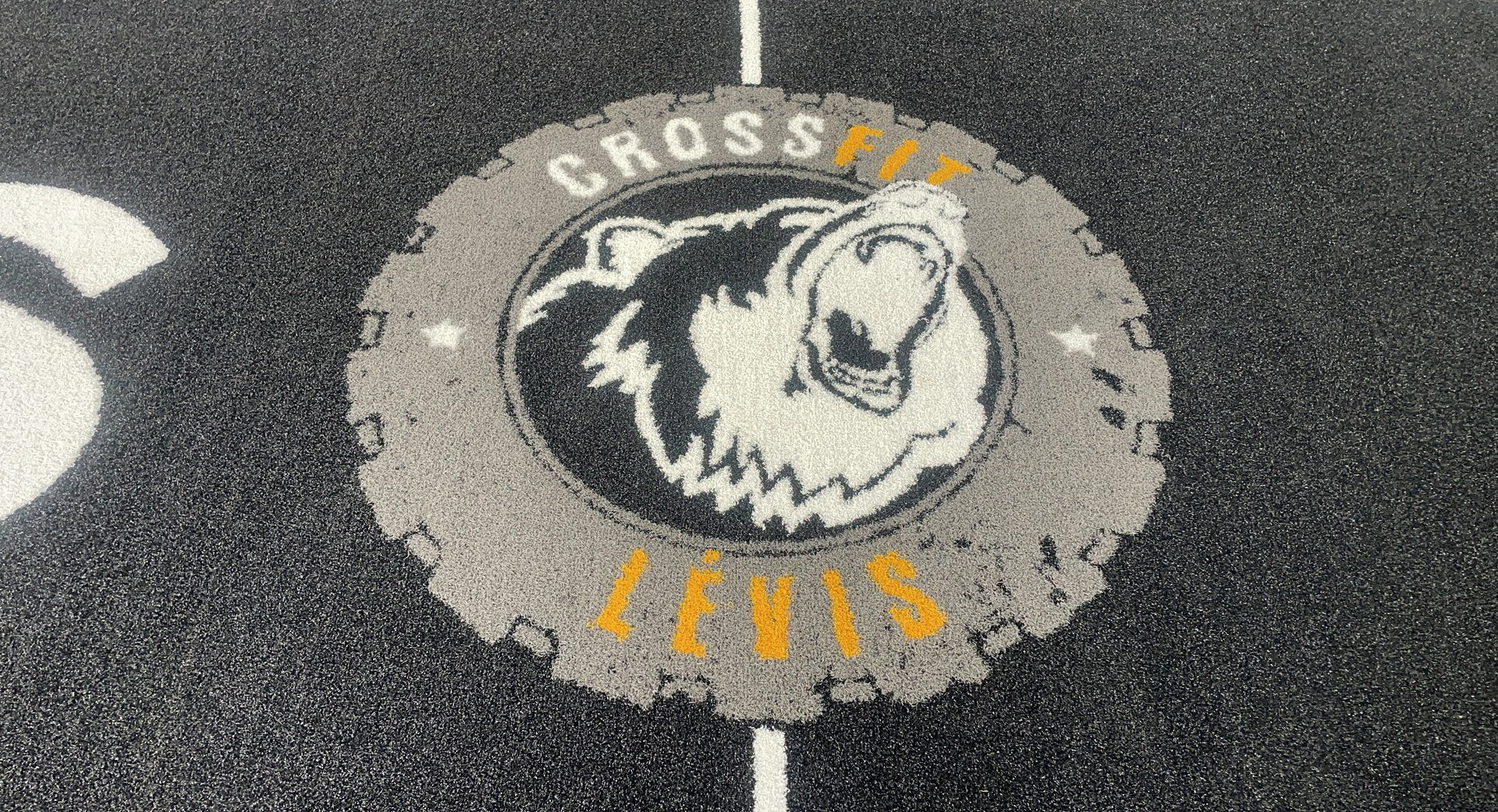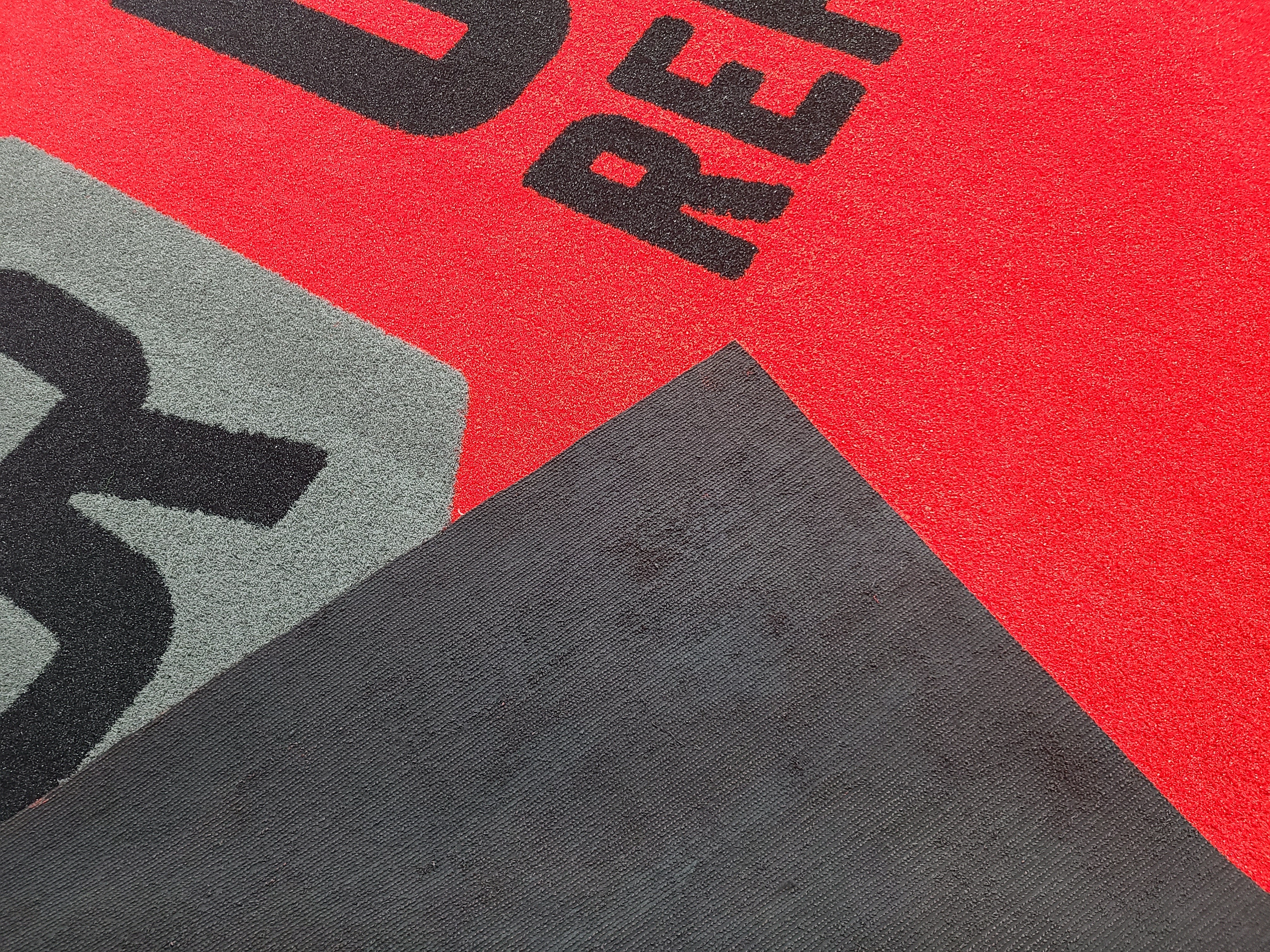 Please be aware that production and shipment of the turf will take approximately 12 weeks following your approval of the turf plan.
Each turf comes with a 5-year warranty against color fading. All other issues are covered by a 2-year warranty.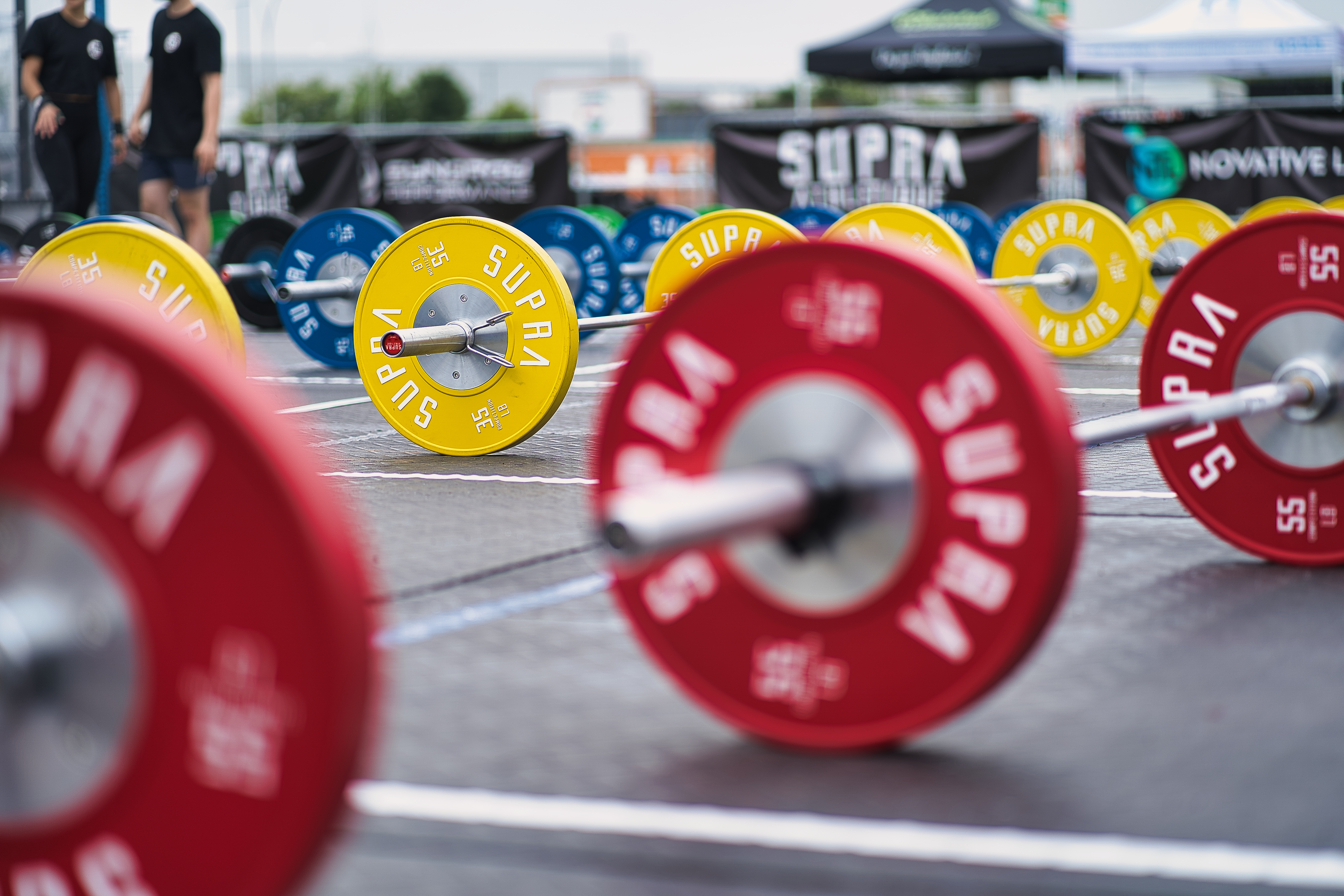 WE PROVIDE. YOU PERFORM.
CANADA'S STRENGTH AND CONDITIONNING COMPANY
We take pride in specializing in high-quality equipment, ensuring competitive prices for your cost-effective pursuit of greatness. Beyond top-tier gear, our dedication to the community drives our active engagement with events and athletes, fueling our shared passion for athletic achievement.