Our SUPRA Strengths at Work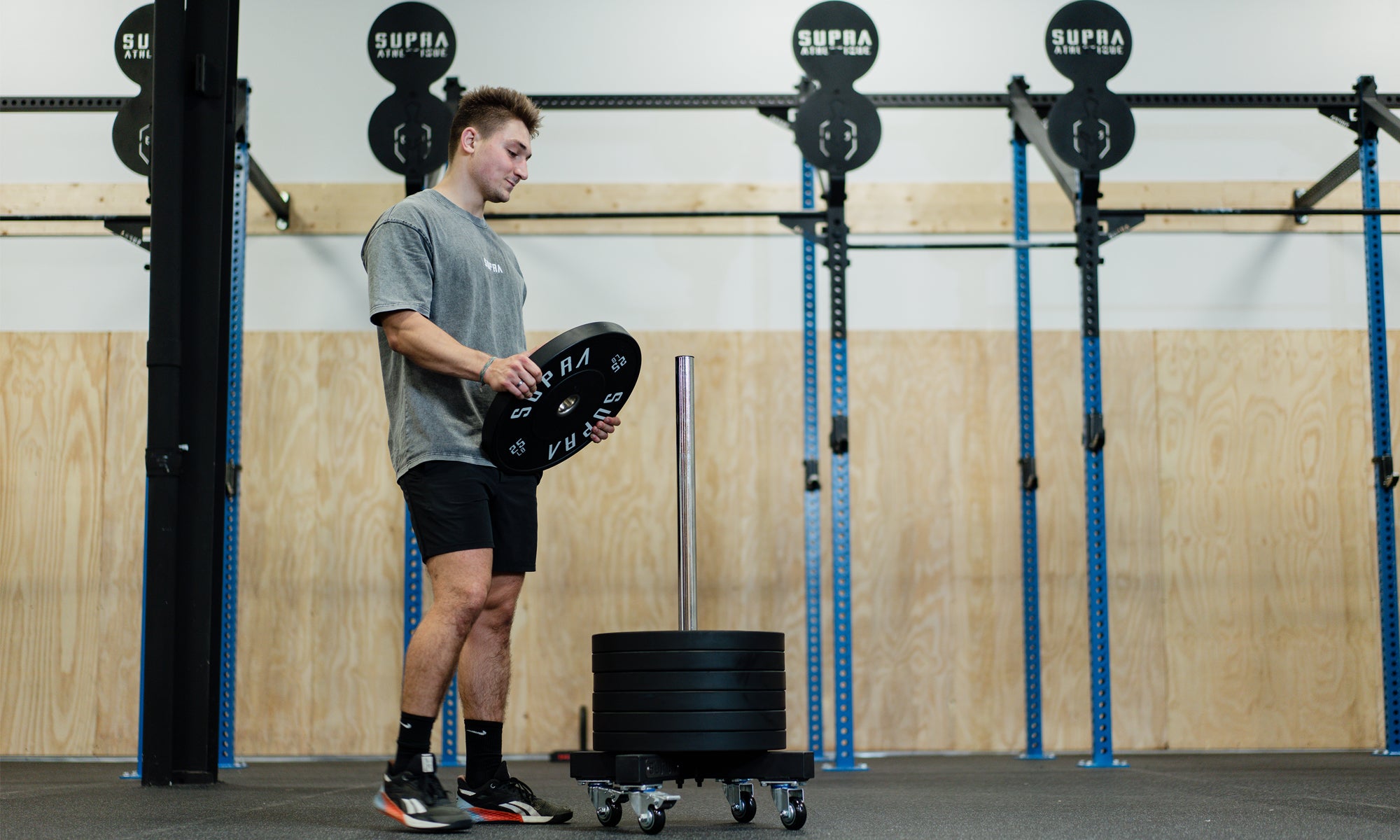 COMPLETE GYM OUTFITTING
From volume pricing to custom gear, 3D design, and installation – we've got it all.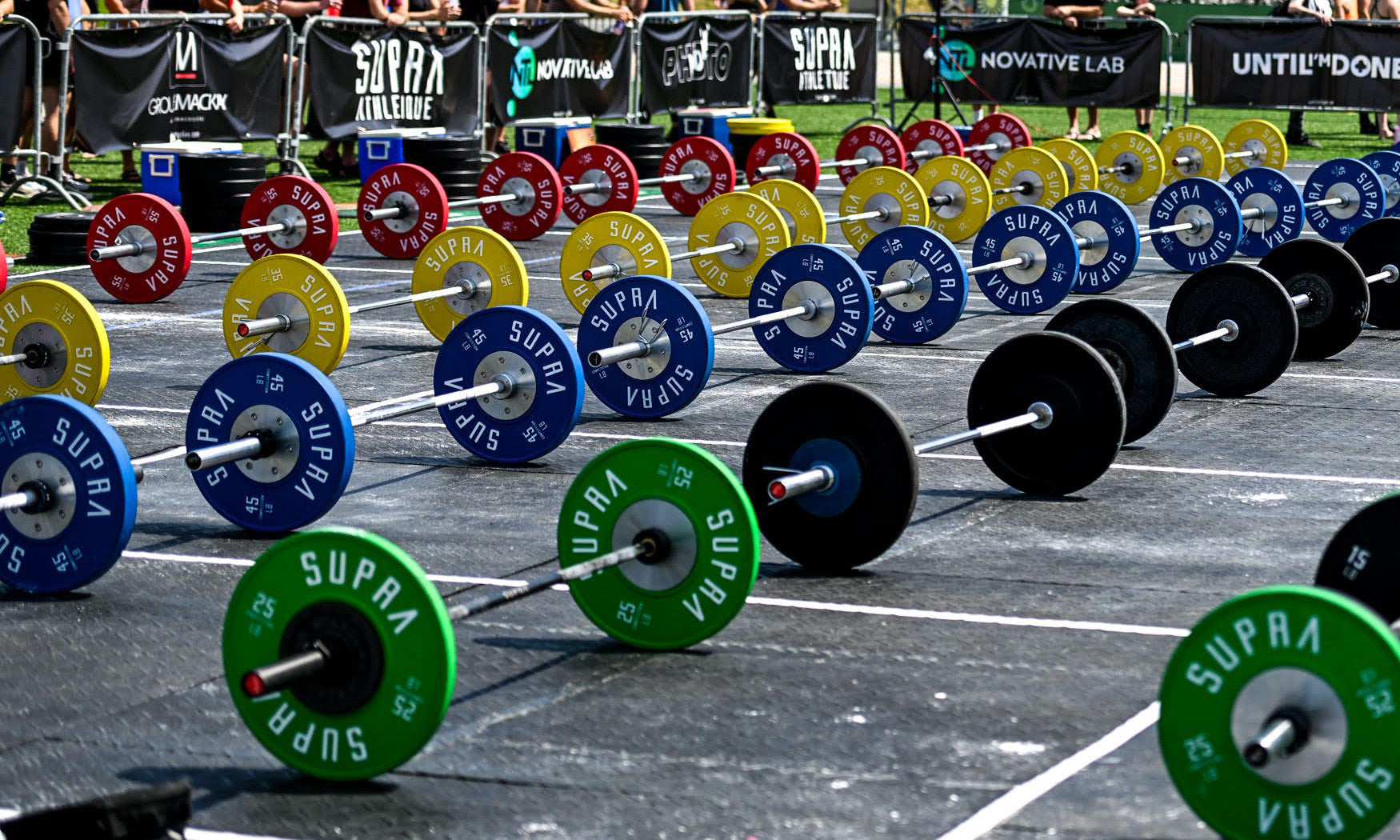 Competition equipment provider
We supply equipment for both international and local competitions.
Building a Stronger Community
Embracing our core values, we actively partner with fundraisers and meaningful causes as a testament to our commitment to giving back to Canada.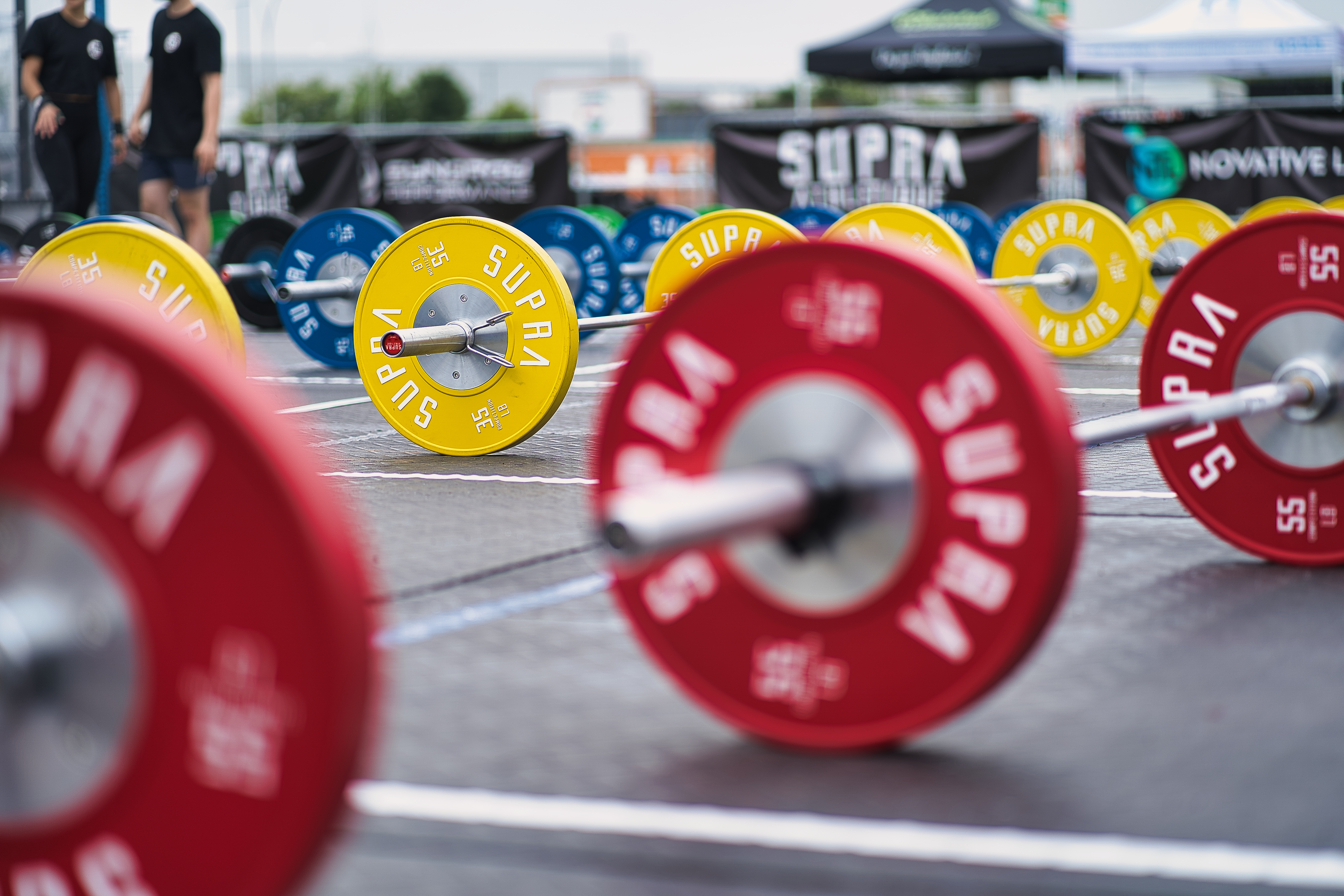 WE PROVIDE. YOU PERFORM.
CANADA'S STRENGTH AND CONDITIONNING COMPANY
We take pride in specializing in high-quality equipment, ensuring competitive prices for your cost-effective pursuit of greatness. Beyond top-tier gear, our dedication to the community drives our active engagement with events and athletes, fueling our shared passion for athletic achievement.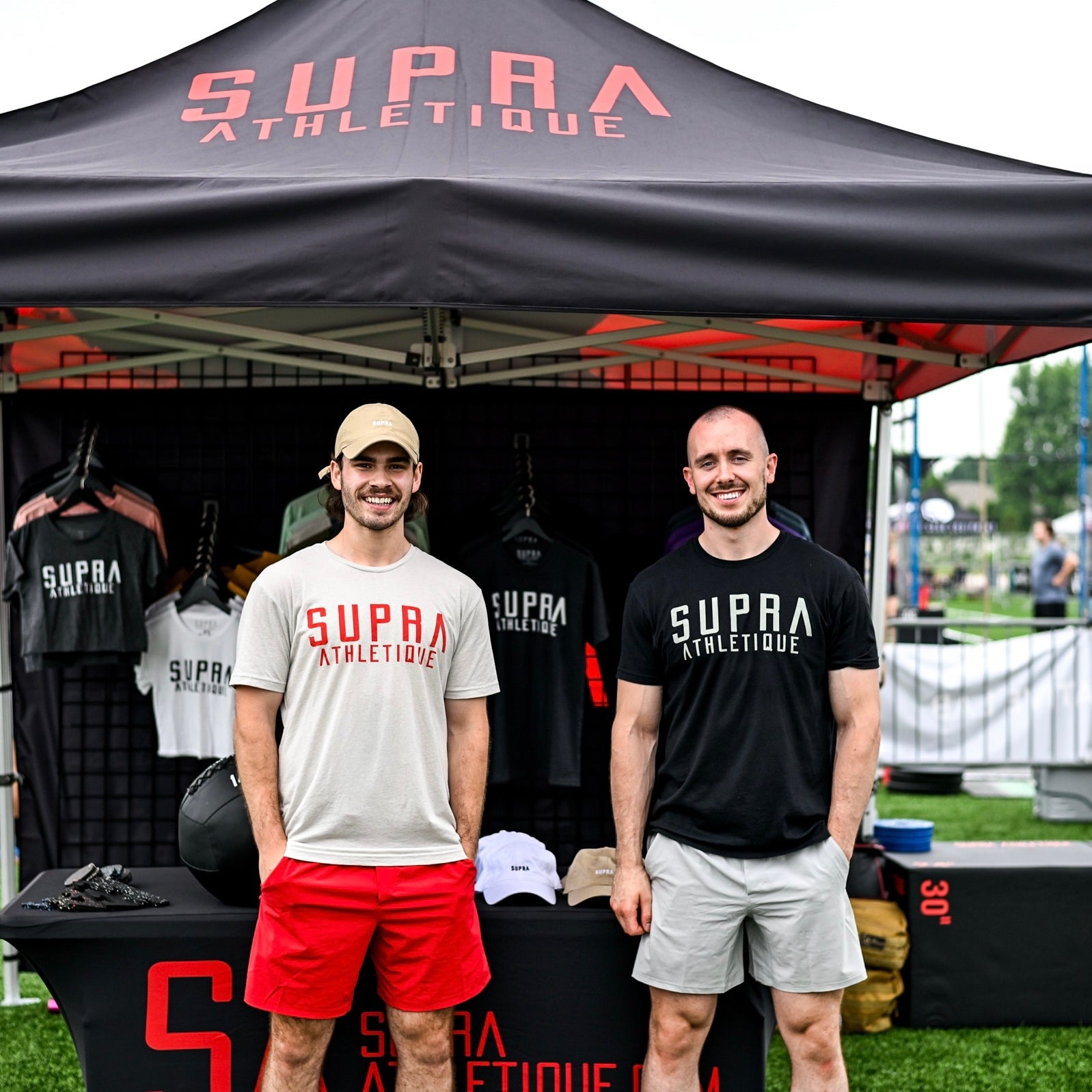 Co-Owner
Tommy Jodoin
With a background as a firefighter and a former CrossFit coach, Tommy specializes in product development and maintains strong ties with the fitness community. His past experience greatly contributes to Supra Athletique's ability to offer tailored products with finely-tuned details.
Co-Owner
Charles-Antoine Vachon
With a background in policing , Charles-Antoine places the customer at the center of his priorities. It was during his time as a CrossFit coach, coming from a competitive hockey background and facing daily challenges, that he recognized opportunities for improvement and launched Supra Athletique.