Advanced 3D Preview
Turn your ideas into reality with our 3D preview service, bringing your vision to life on paper.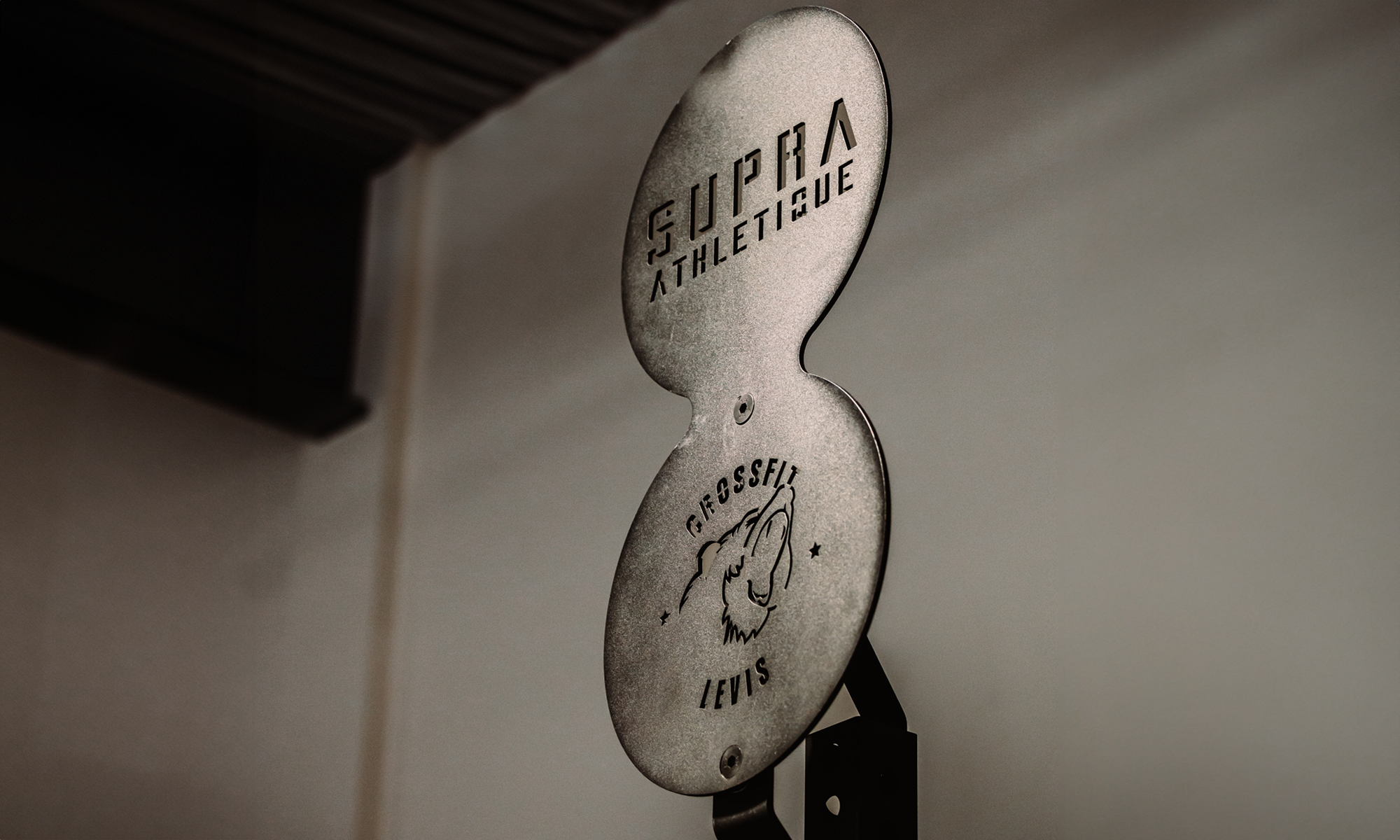 DISPLAY YOUR COLORS
Enhance your facility with personalized options, including custom turf, barbells in your chosen colors, and custom steel elements displaying your logo.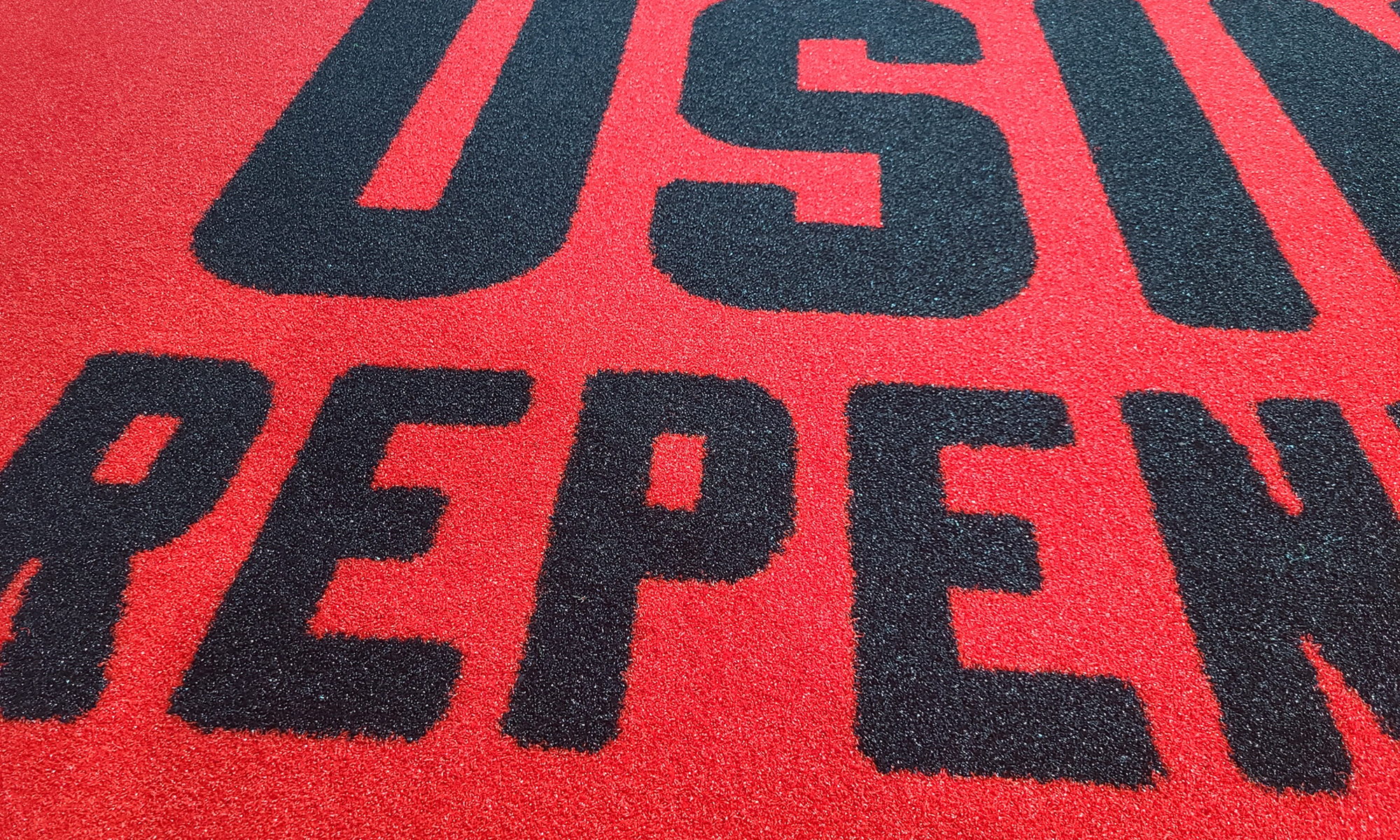 CUSTOM TURF
Shape your gym's unique identity by proudly displaying your logo with our custom turf.
Various Flooring Options
We offer a wide range of rubber flooring options in various thicknesses, rolls, and interlock tiles to suit your style and budget.
ACCESS EXCLUSIVE VOLUME PRICING
Tell us more about your project, and a SUPRA expert will be in touch within 24 hours.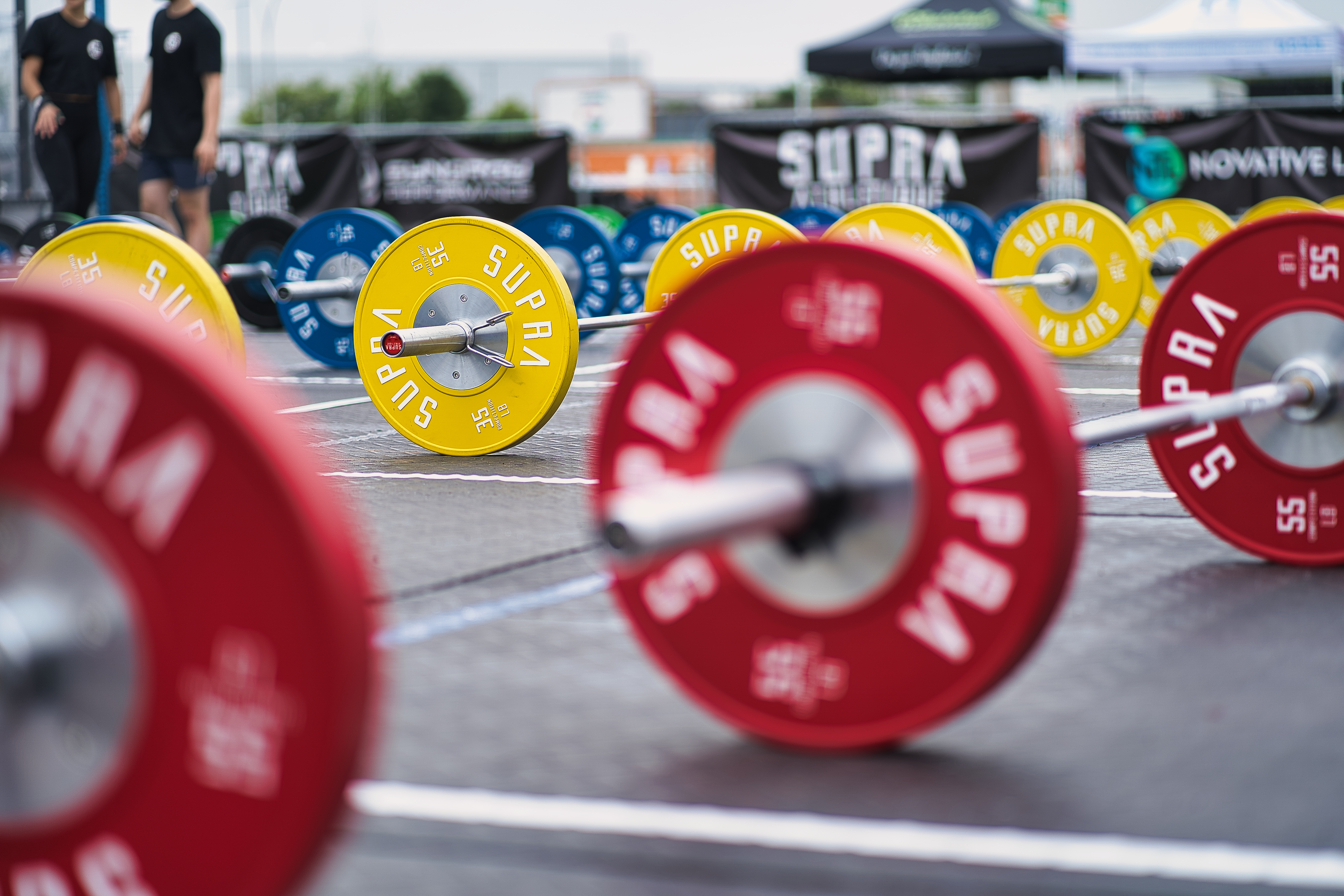 WE PROVIDE. YOU PERFORM.
CANADA'S STRENGTH AND CONDITIONNING COMPANY
We take pride in specializing in high-quality equipment, ensuring competitive prices for your cost-effective pursuit of greatness. Beyond top-tier gear, our dedication to the community drives our active engagement with events and athletes, fueling our shared passion for athletic achievement.