YOUR COLOR & YOUR LOGO
Custom Apparel
Create a unique statement and experience exceptional comfort with our custom t-shirts, featuring premium textile blends and a flawless fit that you won't find anywhere else.
BE SUPRA
Whether you're seeking to fundraise for a competition or outfitting your gym, we have you covered with high-quality T-shirts and Crops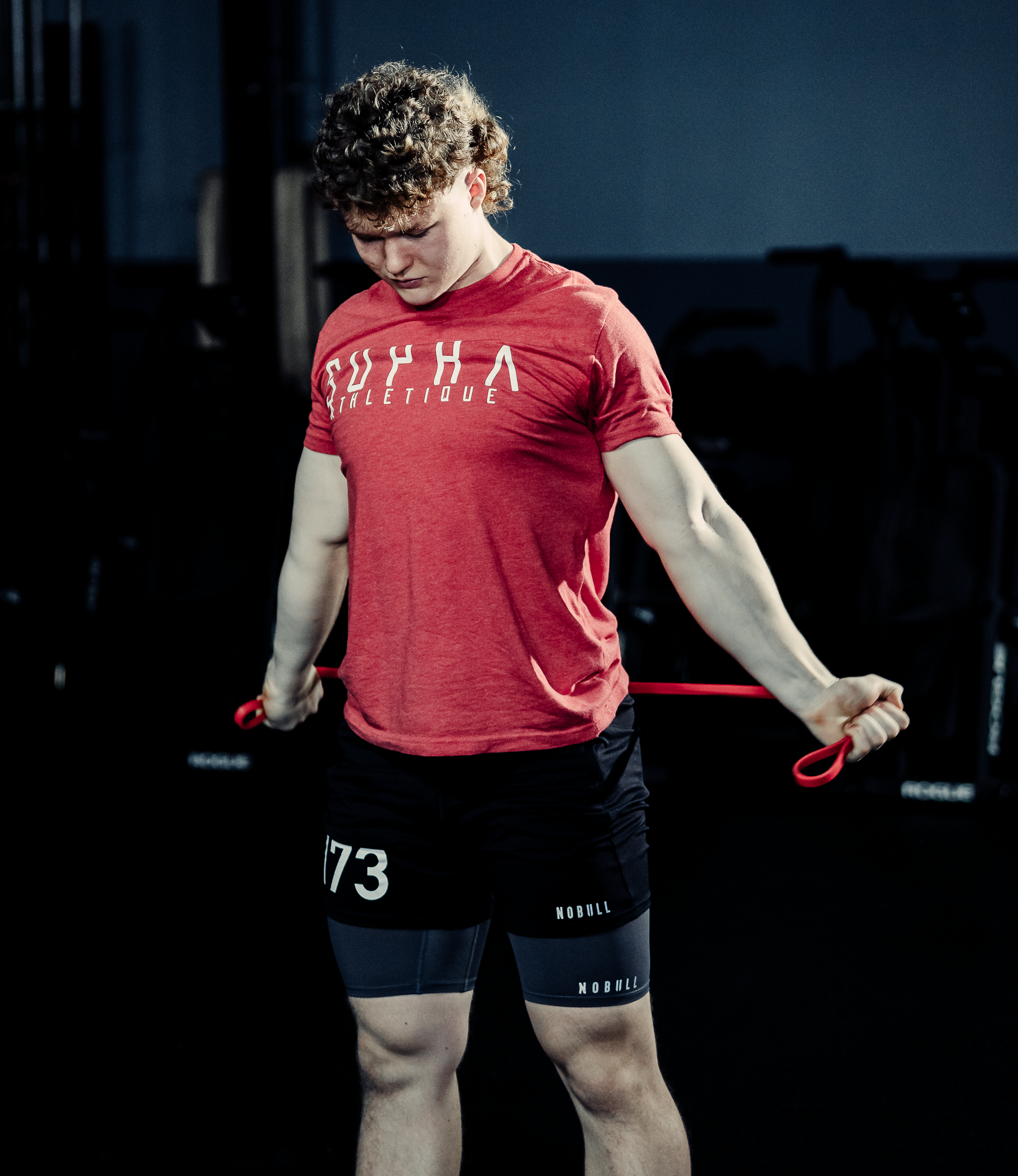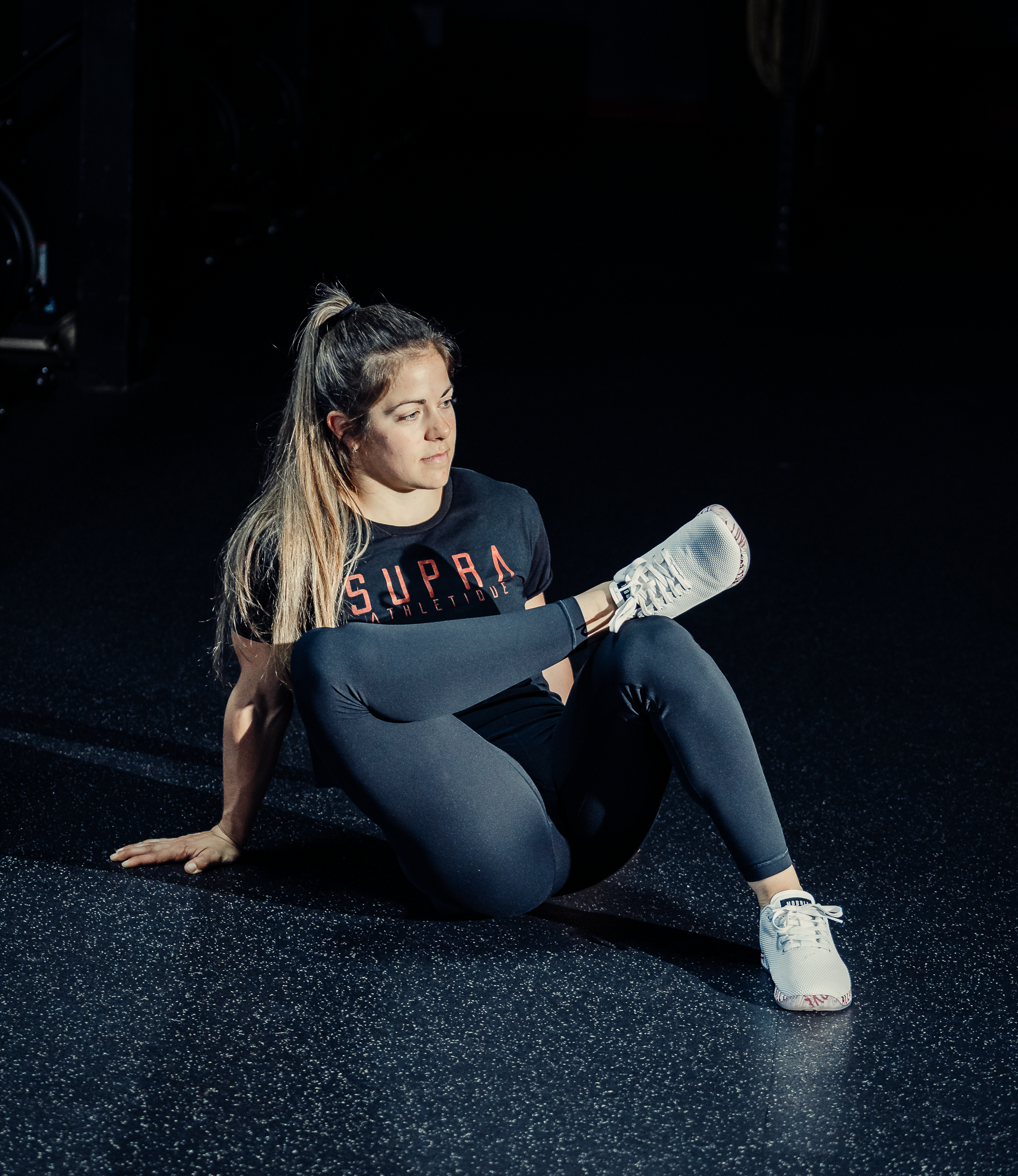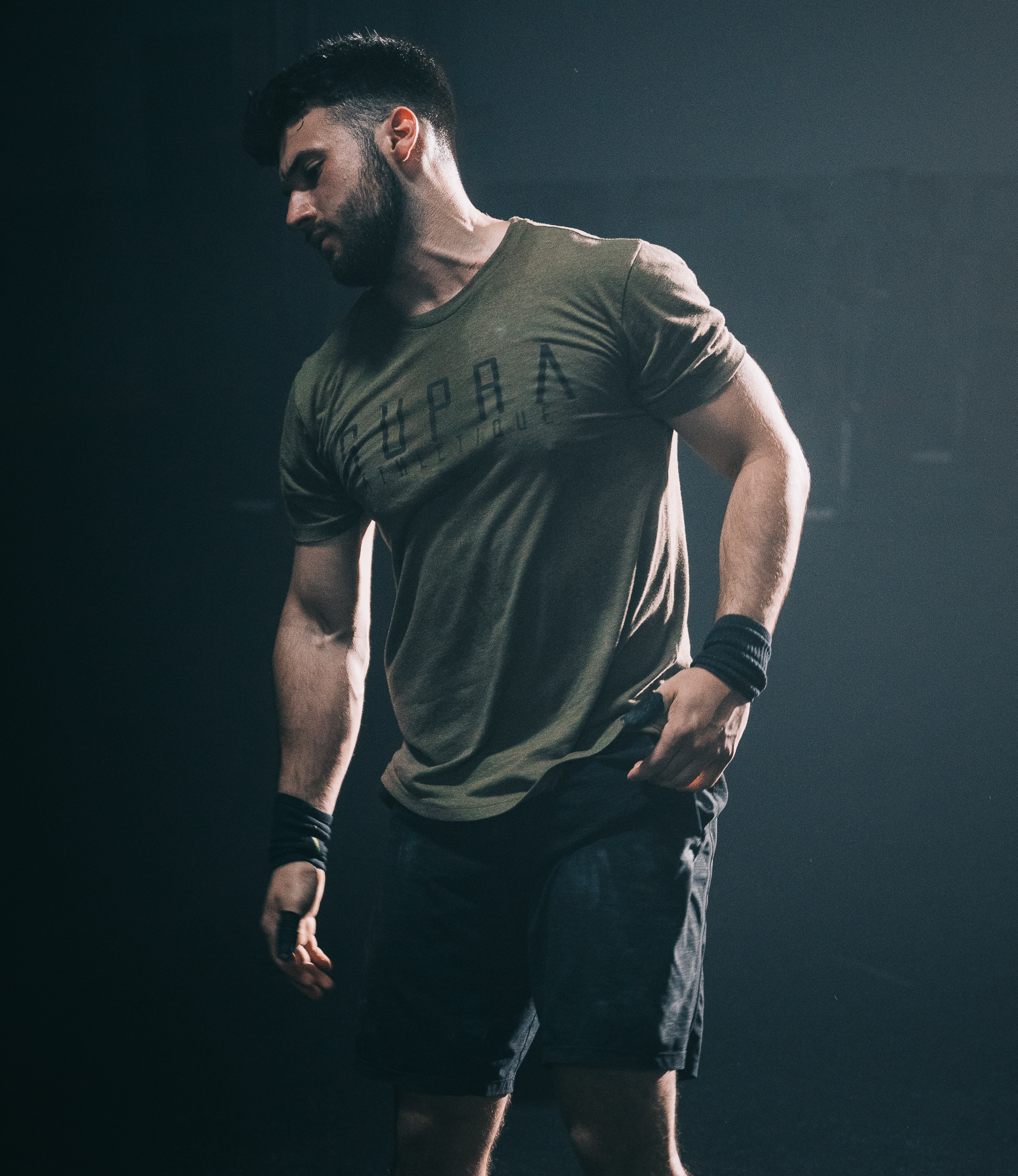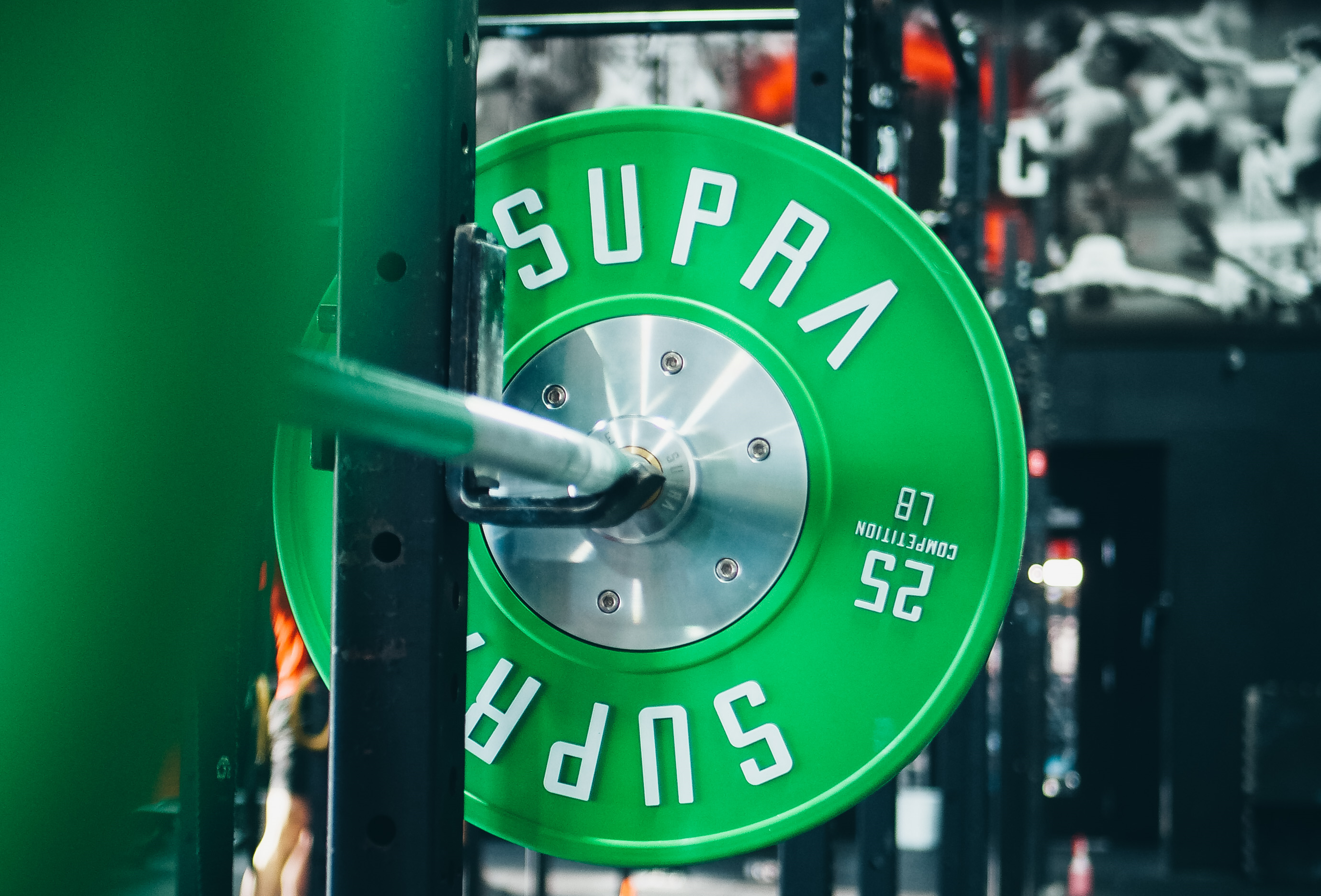 CANADA'S STRENGTH AND CONDITIONNING COMPANY
OUR MISSION
We take pride in specializing in high-quality equipment. Beyond top-tier gear, our dedication to the community drives our active engagement with events and athletes.